Moscow:
Many Russian soldiers have refused to return to the war against Ukraine. According to Russian human rights activists, some Russian soldiers do not want to go back because of their experiences on the frontline. Sergei (name changed), who fought with Ukraine for five weeks, said he did not want to go back to Ukraine. He does not want to kill anyone and himself should also die.
According to the BBC report, Sergei is seeking legal advice in Russia to avoid being sent back to the war. Many soldiers, including Sergei, want such legal advice. Sergei said that he is going through trauma due to experiences in Ukraine. Sergei said, 'I thought we were the Russian army which is the most super-duper in the world. But we were left to die in battle without basic equipment. It will not cost much money, but still it was not given to us.
10 out of 50 died
Sergei, after completing one year of compulsory military service, decided to pursue professional service for two years in the army. In January he was sent to the Ukrainian border, where it was described as a military exercise. On 24 February, a month after the declaration of war, Sergei was asked to cross the border, where his unit was immediately attacked. There were 50 soldiers in his unit, of whom 10 were killed and 10 others were injured.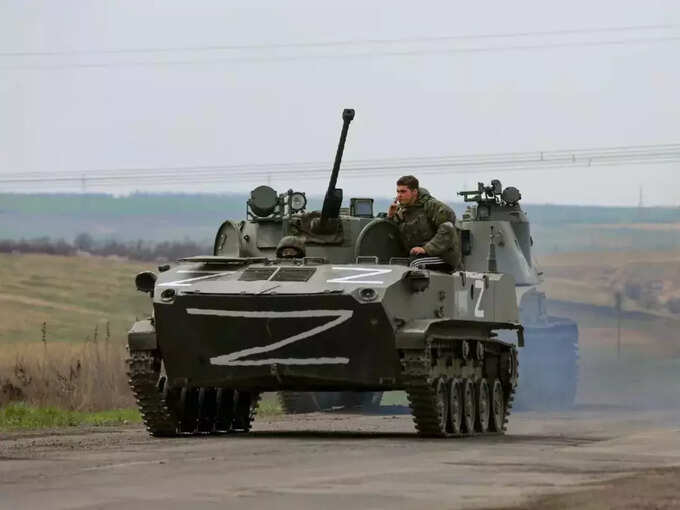 We didn't have any kind of weapons
Sergei said his troops were caught in a blast on a bridge in northern Ukraine. At the same time, after being hit by a launcher, he got stuck in a burning car with him. "Our unit was dispatched, but there was no plan," he said. We couldn't find a backup team and Russia didn't have any weapons to conquer a big city. We were walking on foot without a helicopter, it looked like it was a parade, not a war.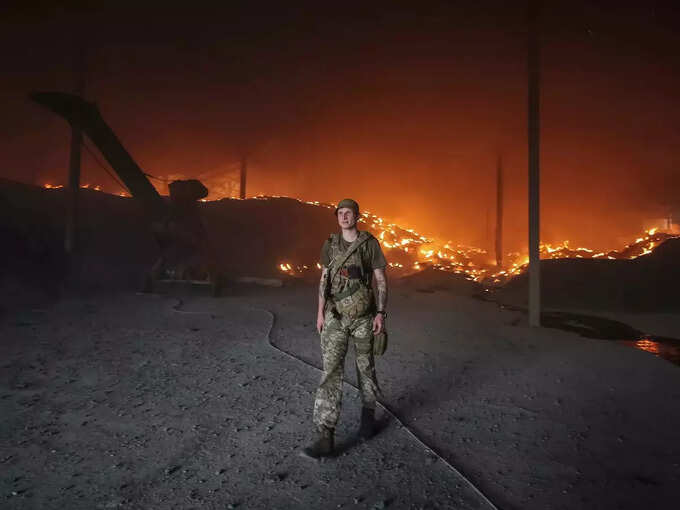 The fight was happening without any plan
Sergei believes that his commander was delusional that Ukraine would surrender if he quickly moved to major cities. He said, 'We were walking continuously with little sleep. There were no pits to fight the war. If we were attacked from behind, there would be no way to escape. I think most of our comrades died because of lack of proper planning. Had we had the ability to detect mines on roads, many lives would have been saved.