Kyiv:
It has been 100 days since Russia and Ukraine war (Russia Ukraine war 100 Day). But so far the war has not reached any conclusion. Russia initially thought that it would end this war in a few days, but it has got a tough fight from Ukraine. The whole world has been affected due to this war. There has been a huge increase in the prices of wheat and crude oil across the world. But now even after 100 days, what will happen next?
If the war between Russia and Ukraine does not last for years, then it can definitely go on for the next few months. Russia is a big power in itself, while Western countries are supporting Ukraine. From time to time there will be gains and losses for both sides in the fight. Russian President Putin believes that the longer the war lasts, the more economic damage the Western countries will suffer. There will come a time when instead of Ukraine, he will focus on the economic crisis and the influence of China. However, Western countries are continuously supplying weapons to Ukraine.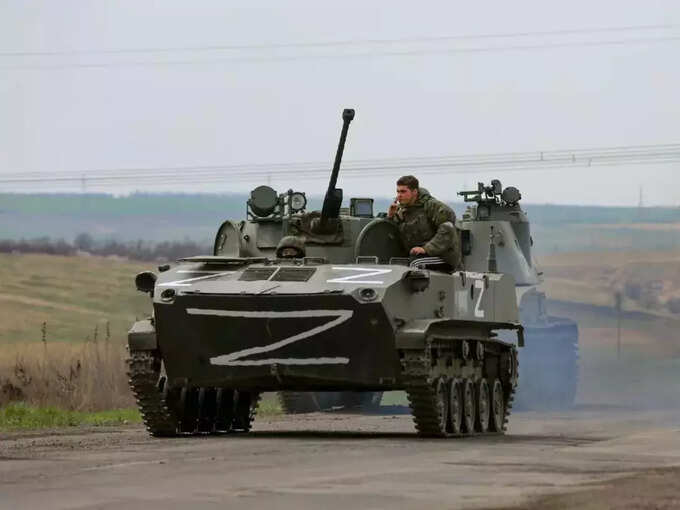 Declaration of ceasefire can stop war
Putin started the war and he can end it. Putin can stop the war, shocking the whole world by announcing a unilateral ceasefire. Putin can also declare his victory by separating the occupied land from Ukraine. Putin has been calling it a military operation rather than a war since the beginning. He can separate the Donbass region of Ukraine and connect it with Crimea through a land border.
Keir Giles, a Russian affairs expert at the Chatham House think-tank, said that if Russia unilaterally ceasefire, it would be a ploy. Russia will also take the territory of Ukraine and make it surrender in exchange for the imaginary peace. And European countries would also like to have a ceasefire. It is also being discussed in France, Germany and Italy that now there is no reason to increase the war and that a ceasefire is necessary to save the world from economic recession. However, the US and the UK are not with the idea, as they think Russia will be defeated.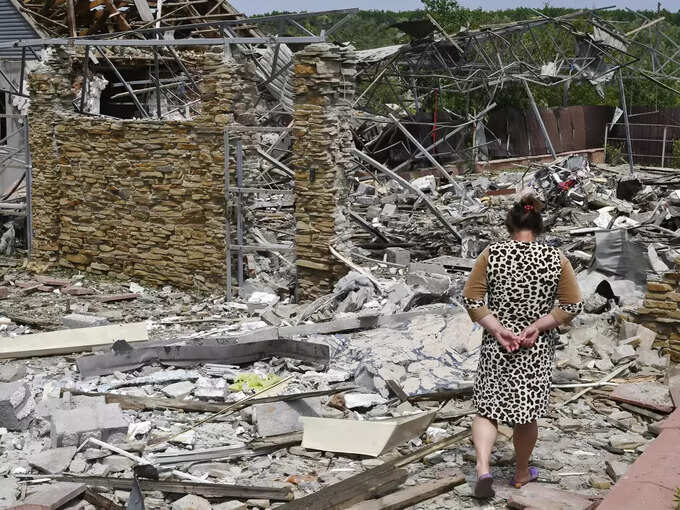 Political settlement will bring peace in the world
This war can be stopped even if Ukraine and Russia agree to a political settlement by not confronting the army in the war. Because the armies of both the countries are tired of fighting. A large number of soldiers have died. No country will be able to justify shedding blood in the war ahead. The people of Ukraine are also troubled by this war and they do not want more deaths.
Nuclear war will make Ukraine win!
The war between Russia and Ukraine can stop even after the victory of either. But the question is, can Ukraine win the war in the face of all adversity? Can Ukraine's troops force Russia to retreat? Ukrainian President Vladimir Zelensky said in a TV interview that Ukraine will definitely win this war. But if Russia loses after such a long war, there are also concerns about it, because experts believe that Putin may use nuclear or chemical weapons to cause defeat. Historian Niall Ferguson told a seminar at King's College London that when Putin has nuclear weapons, he can hardly give up in this war.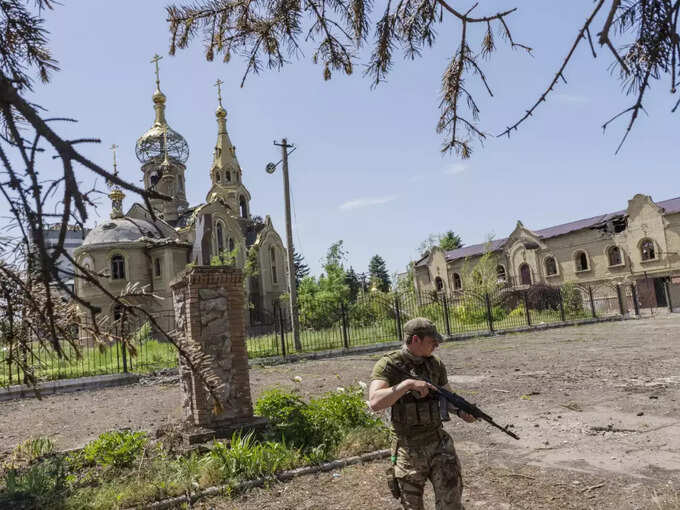 Ukraine may attack Kyiv again
A Russian victory would also end this war, but would pose a major threat to Ukraine's existence. Officials in Western countries agree that even though Russia has been given a tough fight by Ukraine, it still wants to capture the capital Kyiv. Russia could again order the army to attack Kyiv by consolidating its position in the Donbass. Ukraine will suffer in this too. Ukraine's President Zelensky recently said that 100 of his soldiers are being killed every day. Now even after 100 days there is no result of this war. In such a situation, the whole world is believing that now the time has come to end the war.