After TV actress Chhavi Mittal, Bollywood actress Mahima Chaudhry has also been reported to be suffering from breast cancer. Actor Anupam Kher has given this news through a video. In the video shared by Anupam, Mahima told that she did not see any symptoms of breast cancer, she was diagnosed with cancer cells during routine check-up. On the advice of the doctor, the cancer cells were removed at the right time and thus defeated the disease before it progressed.
Cancer did not come out in the biopsy but Mahima decided to have the cells removed. After this a biopsy of the cells was done and it was found that some fat cells had taken the form of cancer. Doctors told Mahima that early detection of signs or getting regular screening done can help in curing the disease.
Surprisingly, Mahima did not tell anyone about this. One day when Anupam Kher called Mahima for some work, it came to light. Anupam Kher shared this video on his Instagram account and also informed that the actress has now recovered from cancer and is also shooting for her film.
Every woman got this lesson
Doctors and experts believe that in the case of cancer, if treatment is started on time as soon as it is indicated, then the correct treatment of the disease is possible. Mahima has told that she keeps getting screening done every year and due to this the problem could be identified early and the right treatment was possible. If you also feel any signs in the breast, then you should go to the doctor. Apart from this, keep checking from time to time.
Win by right decision at right time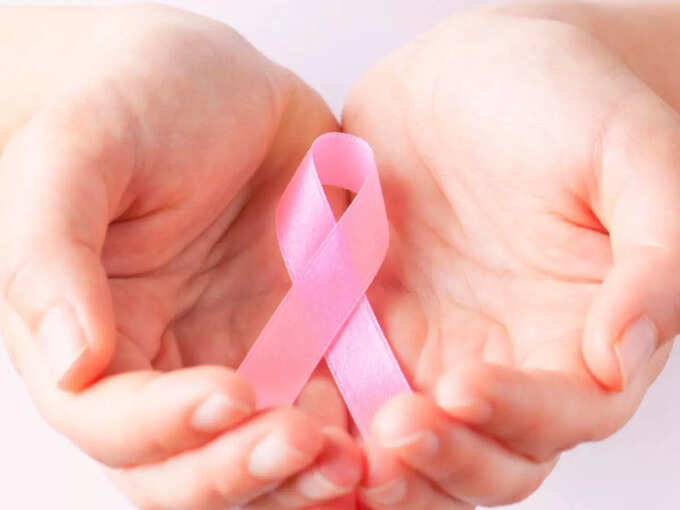 Mahima's report did not show cancer, but the biopsy showed cancer in some cells. Doctors took Mahima's opinion to get him removed. Taking the right decision here, Mahima asked them to get fired. The biggest advantage of this is that their cancer cells have been removed and they are rarely at risk of getting it again in the future.
What is breast cancer?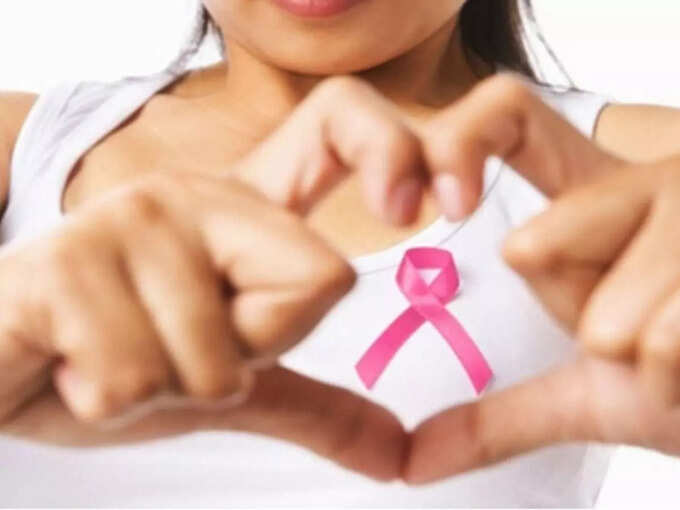 Breast cancer occurs in breast tissue. It occurs when breast cells change and grow out of control, forming a mass of tissue (tumor). Like other cancers, breast cancer spreads and can develop into the tissue around the breast. It can also travel to other parts of your body and form new tumors. When this happens, it is called metastasis.
early symptoms of breast cancer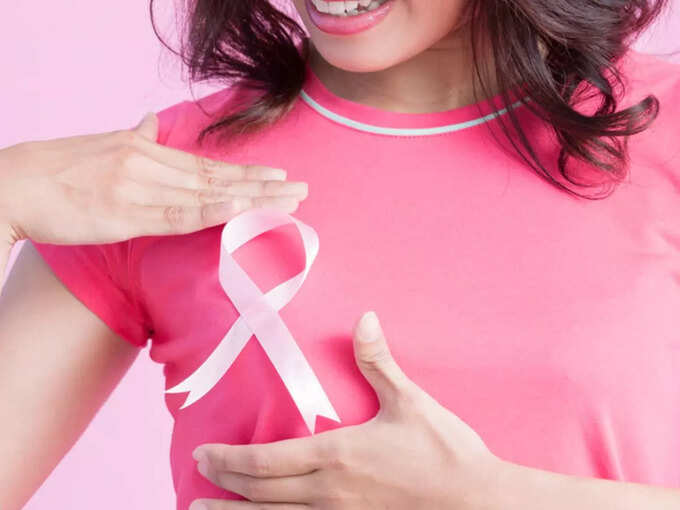 change breast size
a mass or lump, which may look as small as a pea
a lump or thickening in the breast or in your underarm
skin discoloration on the breast or nipple
Redness of skin on breast or nipple.
hard as a marble under your skin
bloody or clear fluid discharge from your nipple
Causes and prevention of breast cancer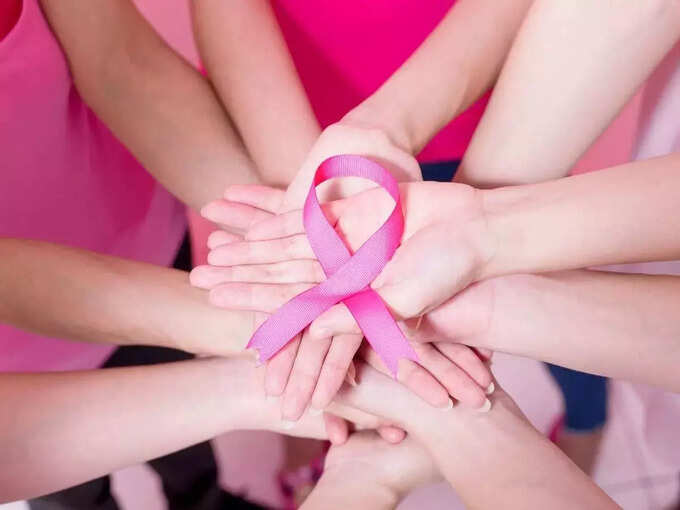 According to ClevelandClinic, it's common in women over 55. It is also genetic and can happen anyway. Smoking, alcohol, obesity, exposure to radiation, hormone replacement therapy, etc. can increase the risk of breast cancer. Have regular mammograms. You can do it every year. After the age of twenty, get a breast exam done every month. Get your breasts checked at least once every three years after age 20, and every year after age 40. A clinical breast test can detect lumps that cannot be found on a mammogram.
Disclaimer: This article is for general information only. It cannot in any way be a substitute for any medicine or treatment. Always contact your doctor for more details.