Weight gain has become the biggest problem nowadays. Nowadays many people are troubled by the increasing obesity due to poor eating habits and irregular lifestyle. Obviously, increasing obesity can be the cause of many serious and life-threatening diseases including corona virus, diabetes, blood pressure and cancer. Of course, losing weight is a bit difficult task, but if someone is determined, then this task is not that difficult either. A living example of losing weight
MP Anil Firojiya from Ujjain constituency of Madhya Pradesh (BJP MP Anil Firojiya),
Who has reduced the weight of about 15 kg in a very short time.
It is being told that Anil Firojia has reduced the weight of 15 kg in a very short time and in return he has given the Minister of Road Transport and Highways.
Nitin Gadkari,
15,000 crore from In fact, he has fulfilled Gadkari's challenge. Minister Gadkari had jokingly told Firozia at an event that he would give her Rs 1,000 crore per kg of weight lost.
Well, it is a matter of politics but it is a fact that Anil has lost weight and done it in a healthy way. His weight loss story (Anil Firojiya weight loss story) is inspiring for all those people who try to survive by citing time or means. Losing weight for really lazy people is not only difficult but impossible. Let us know how Anil Firojia met Nitin Gadkari's challenge and what lessons you should learn from him.
Lost 15 kg on Gadkari's challenge
Firojia told ANI, 'Union Minister Nitin Gadkari told me on stage that I will give Rs 1000 crore for development works in Ujjain. If I completed their weight loss challenge. I have lost 15 kg so far and now they should give me Rs 15,000 crore.
Difficult to recognize in photo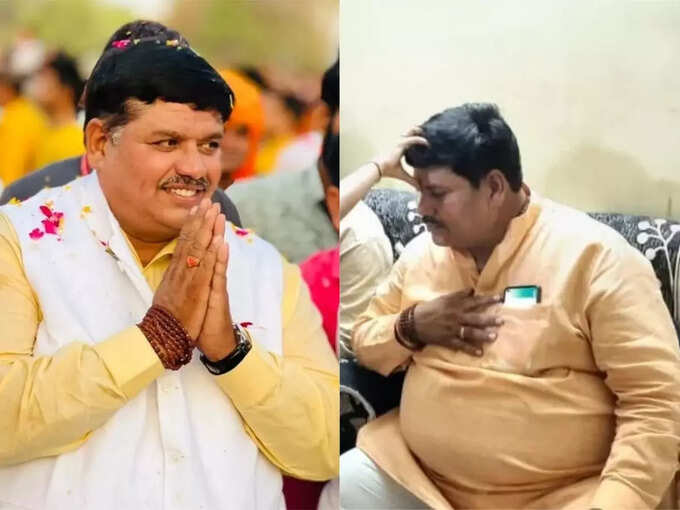 Firozia said, 'I showed him (Gadkari) my old picture. It's hard to recognize me in that photo. Now I am entitled to the money which Gadkari said will give Rs 1,000 crore for every kilo lost. The MP also said that he would lose more weight to get funds for the development of Madhya Pradesh.
Get up early in the morning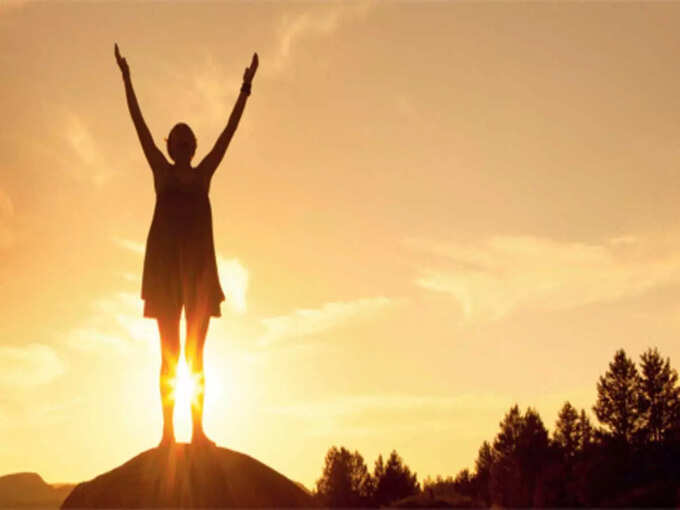 Firozia told that he now gets up every day at 5.30 in the morning and then goes to the morning walk. After that do exercises and yoga.
Lost 15 kg weight like this
Such was Firojia's workout plan
He also shared his fitness routine and said that he follows a strict diet plan and workout routine to lose weight. He said that he includes running, cardio exercises and yoga in his fitness.
Such was Firojia's diet plan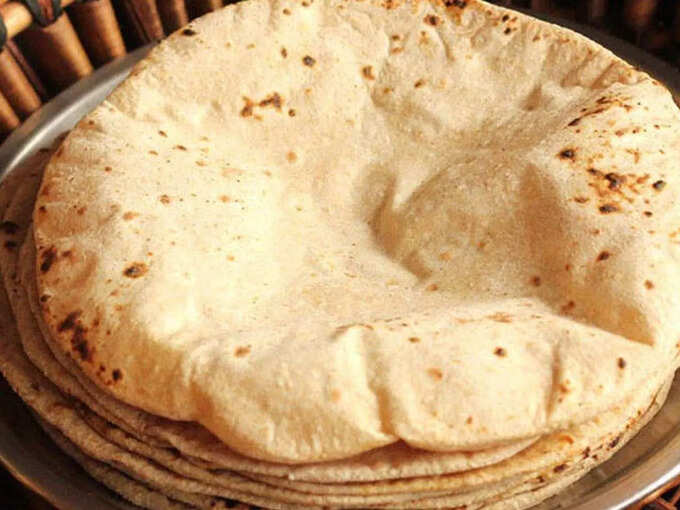 To lose weight, along with exercise, a lot of care has to be taken of diet. In this matter, MP Ferozia left no stone unturned. He completely followed the diet plan along with workouts. In lunch and dinner, he eats chapati made from mixed grain flour with salad and has a light breakfast. Sometimes carrot soup or dry fruits are also taken in between.
Disclaimer: This article is for general information only. It cannot in any way be a substitute for any medicine or treatment. Always contact your doctor for more details.
Click here to read this story in English